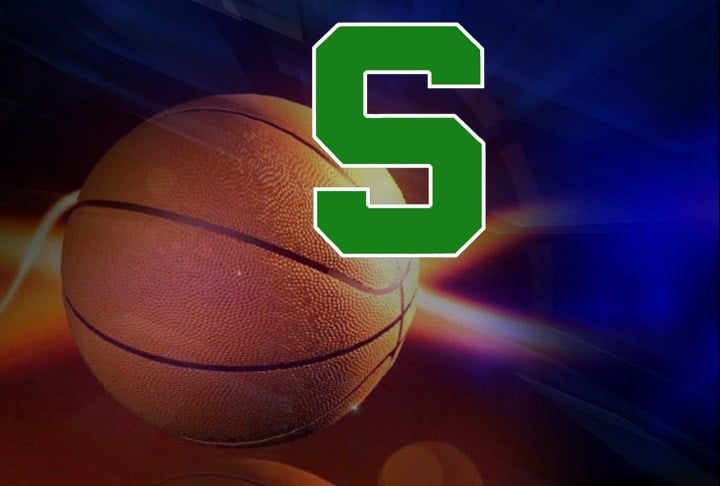 INDIANAPOLIS (AP) -
Tom Izzo has dreamed of the day when Michigan State's basketball and football teams can both be national champions.
Michigan State is one of the few schools that can talk about goals like that with any level of confidence. The Spartans are in the Final Four for the seventh time under Izzo, while Mark Dantonio has lifted the football program to arguably its greatest heights in about a half-century.
The prosperity of the two programs is a source of pride for Izzo, whose love of football has helped shape his approach to basketball.
Coaches at big-time sports schools often pay lip service to the idea that the basketball and football teams should both be successful -- but for Izzo, that's more than just talk.

Copyright 2015 Associated Press. All Rights Reserved.