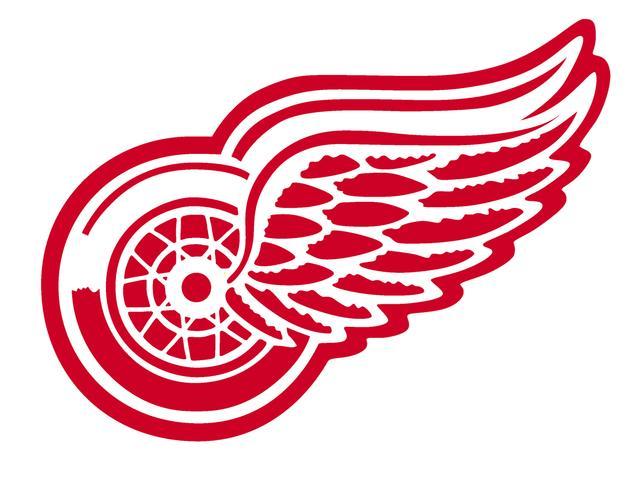 none
RALEIGH, NC (AP) -
Petr Mrazek made 35 saves in his third shutout of the season, leading the Detroit Red Wings past the Carolina Hurricanes 2-0 on Saturday night.
Landon Ferraro scored his first career goal in the opening minute and Joakim Andersson added an empty-netter with 2:20 left to help the playoff-bound Red Wings -- who gave regulars Henrik Zetterberg and Pavel Datsyuk the night off -- clinch the Atlantic Division's No. 3 seed.
After taking that early lead, they turned the game over to Mrazek. He stopped all 10 shots he faced in the third period of his fifth career shutout and second in a little over two weeks. He most recently blanked Tampa Bay 4-0 on March 28.
After giving up a goal on the first shot he faced, Cam Ward finished with 27 saves for the Hurricanes -- who missed the playoffs for the sixth straight season.
Copyright Associated Press 2015. All rights reserved.