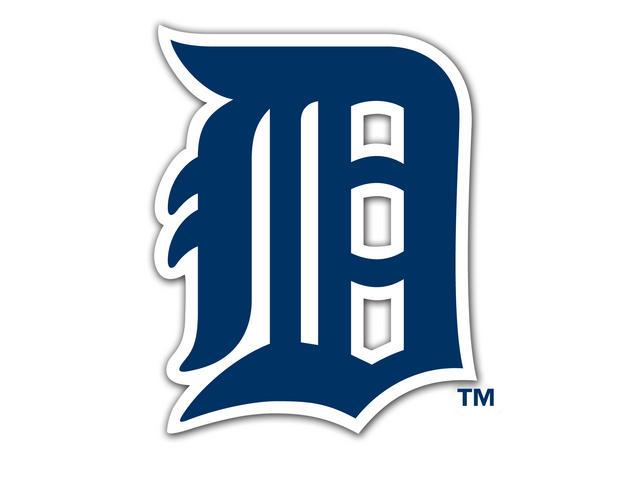 Detroit Tigers
DETROIT (AP) -- Brandon Moss homered twice and drove in seven runs, Danny Salazar struck out a career-high 11 and the Cleveland Indians routed the Detroit Tigers 13-1 Friday night.
Detroit has lost four straight after an 11-2 start.
Moss had a three-run homer in the fifth inning and a two-run shot in the ninth. Lonnie Chisenhall hit a two-run homer in the eighth. The Indians entered with 11 homers all season, none with runners on base.
Salazar (2-0) gave up one run on six hits and three walks in seven innings.
Shane Greene (3-1) had only allowed one earned run in 23 innings coming into the game, but gave up eight in four innings against Cleveland, starting with Moss' two-run double in the first.
Copyright Associated Press 2015. All rights reserved.