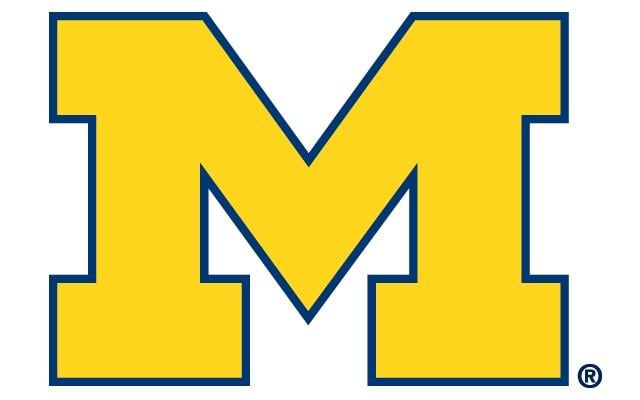 University of Michigan logo
GREEN BAY, Wis. (AP) -- The Green Bay Packers closed out their 2015 NFL draft by filling their glaring need at inside linebacker with a player who could start for them immediately, then picked a quarterback who might never play a meaningful down for them. After beginning Saturday's third and final day of the draft by picking Michigan inside linebacker Jake Ryan in the fourth round (129th overall), the Packers took UCLA quarterback Brett Hundley in the fifth round after trading up in a deal with the New England Patriots. The Packers gave up their seventh-round pick (No. 247) to move up from No. 166 to No. 147 to take Hundley, leaving them with only three sixth-round picks the remainder of the day. They used those to take Oklahoma fullback Aaron Ripkowski (No. 206), Louisiana-Lafayette

Copyright 2015 Associated Press. All Rights Reserved.