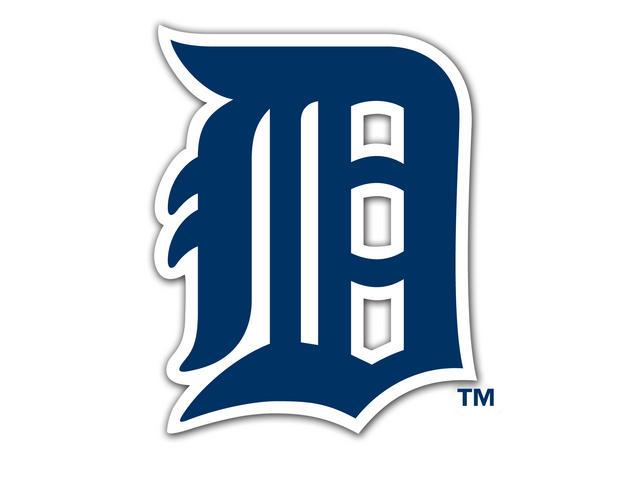 Detroit Tigers
DETROIT (AP) -
DETROIT (AP) -- Yoenis Cespedes left Detroit's game against Oakland with flu-like symptoms. The Tigers lost the game 7-5.

Cespedes struck out in the second inning Thursday in his only at-bat, then was replaced in left field by Daniel Fields, who made his major league debut.
Cespedes is hitting .285 with seven homers and 28 RBIs this season.
Copyright Associated Press 2015. All rights reserved.