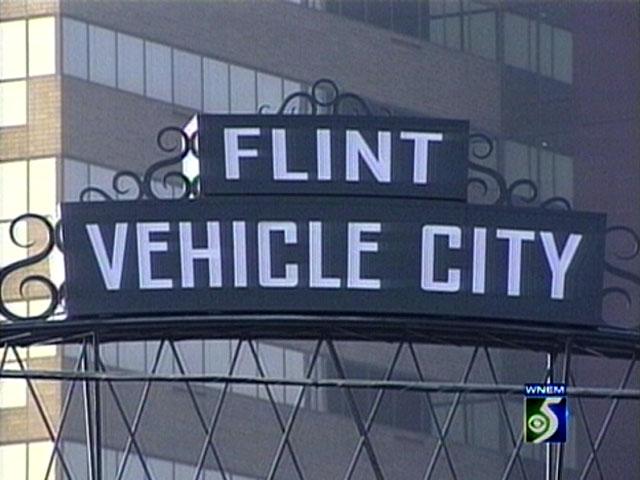 Flint
FLINT, MI (AP) -
Flint is nearing the end of a major blight-elimination program and additional demolitions are planned this month as part of the effort.
The city says Friday that officials are wrapping up a roughly 2-year effort to significantly reduce blight in Flint, the largest-ever such initiative in the city.
The Genesee County Land Bank is on track to demolish 1,766 blighted houses under $22.7 million in funding from the Michigan State Housing Development Authority. So far, 1,682 foreclosed and dilapidated structures have been demolished since October 2013.
MSHDA first awarded $20.1 million in federal aid for the work an additional $2.6 million was later awarded to focus on blight elimination in the Civic Park Neighborhood. Federal money to support blight elimination has gone to several Michigan cities in recent years.
Copyright 2015 Associated Press. All rights reserved.