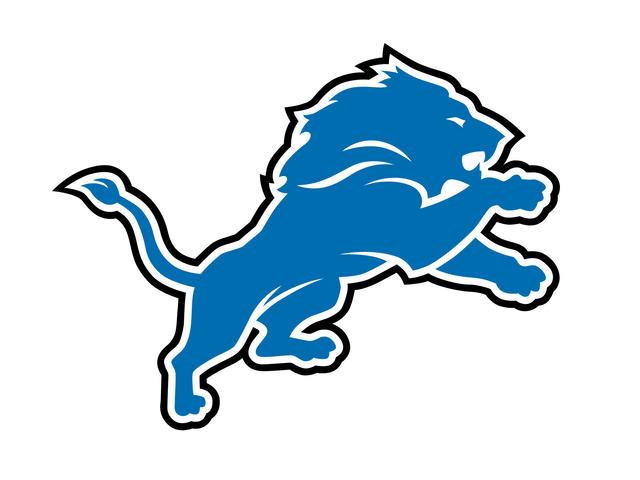 Detroit Lions logo
ALLEN PARK, MI (AP) -
ALLEN PARK, Mich. (AP) -- Detroit Lions owner Martha Firestone Ford spoke with reporters after practice Tuesday, the first day of the team's minicamp.
It was the first time she's spoken to reporters in a formal setting since taking over the team last year following the death of her husband. She says she's been to every away game along with the ones in Detroit, and it's been an enjoyable part of her life.
William Clay Ford died in March 2014, and Martha Ford took over his controlling interest in the team.
Lions coach Jim Caldwell says she comes to practice often, and he speaks with her periodically.
Ford says she's hoping for more of the same after the team's playoff appearance last season.
Copyright 2015 Associated Press. All Rights Reserved.