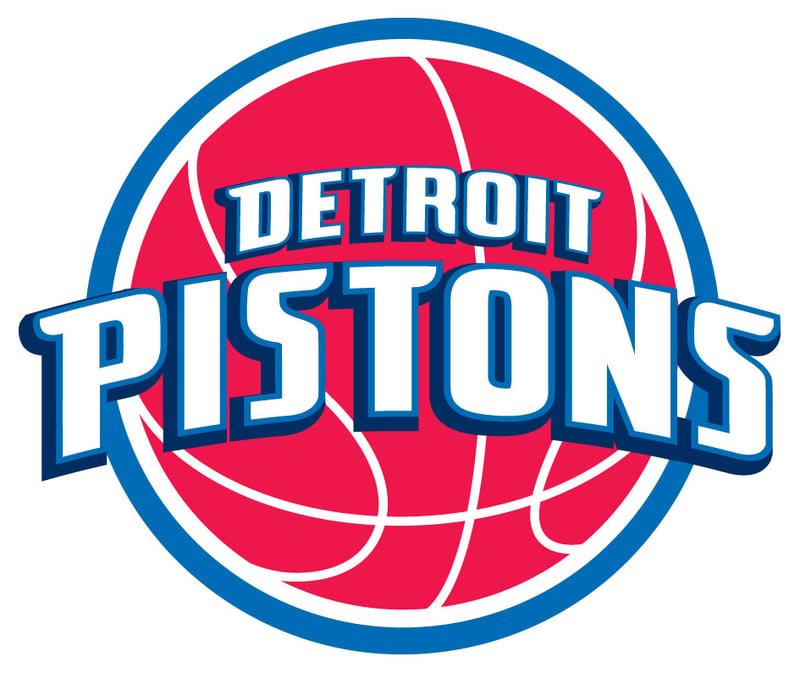 File Photo
AUBURN HILLS, MI (AP) -
AUBURN HILLS, Mich. (AP) -- Stan Van Gundy wants to keep expectations reasonable as the Detroit Pistons prepare to make yet another mid-level lottery pick.
The Pistons have the eighth pick in Thursday night's draft, a spot that's becoming pretty familiar in Detroit. The Pistons also had the No. 8 pick in 2011 and 2013, and they picked seventh in 2010 and ninth in 2012. Detroit didn't have a first-round selection last year because of a previous trade.
The only real opening in the team's starting lineup is at small forward, but Van Gundy -- Detroit's coach and team president -- says his plan all along was to try to fill out the starting lineup via trades and free agency, instead of expecting that kind of immediate impact from a draft pick.
Copyright 2015 Associated Press. All rights reserved