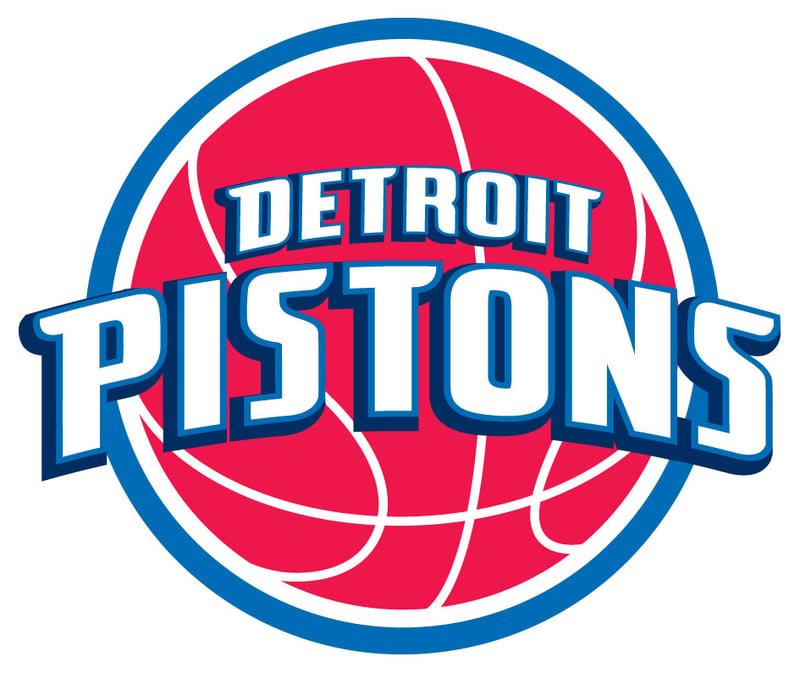 File Photo
NEW YORK (AP) -
AUBURN HILLS, Mich. (AP) -- The Detroit Pistons have selected Arizona forward Stanley Johnson with the eighth pick in the NBA draft.
Johnson played one season for the Wildcats, averaging 13.9 points and 6.6 rebounds in 2014-15. He could fill a need for the Pistons, who have said the only opening in their starting lineup is at small forward.
Detroit had its choice of wing prospects when Duke's Justise Winslow was also available when the Pistons picked, but they went with Johnson.
Stan Van Gundy, Detroit's coach and team president, said this week he wasn't approaching the draft with the idea that the Pistons' pick would necessarily have to start right away.
The 6-foot-7, 245-pound Johnson was the Pac-12 freshman of the year in 2015.
Copyright 2015 Associated Press. All rights reserved