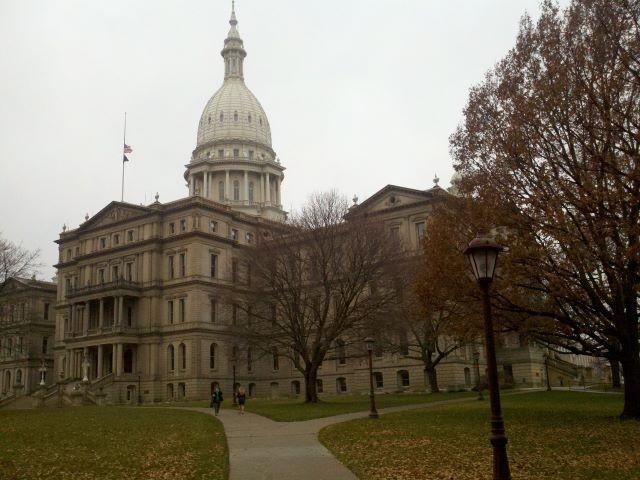 A Michigan legislative resolution recognizing a holiday that celebrates the end of slavery is on hold because Republican leaders are uncomfortable with the language.
The Juneteenth measure says African-Americans still experience "vestiges of slavery" such as inadequate public schools, voting rights issues and trouble accessing loans. Democratic Sen. Bert Johnson of Highland Park said Wednesday GOP leadership wants to rewrite his factual resolution and it's an example of "white privilege and in some cases supremacy."
Senate Judiciary Committee Chairman Rick Jones says GOP leaders asked him to change the "strange" resolution. The Grand Ledge Republican says the measure is "sort of a political attack" instead of being celebratory.
Juneteeth is June 19. It commemorates the abolition of slavery in Texas two years after President Abraham Lincoln issued the Emancipation Proclamation.
Copyright 2015 Associated Press. All rights reserved.