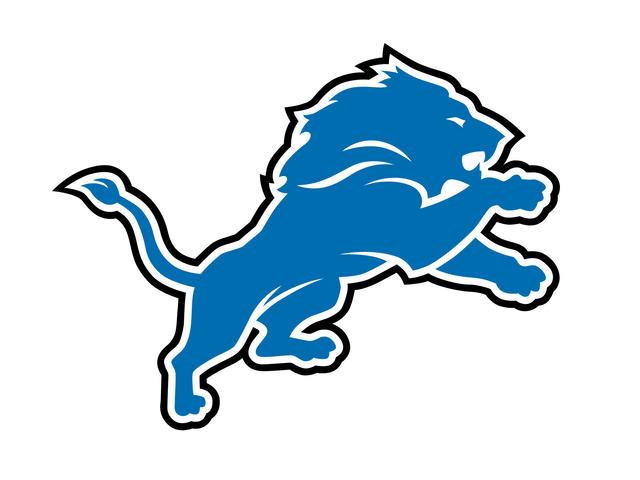 Detroit Lions logo
DETROIT (AP) -- The Detroit Lions say Hall of Fame tight end Charlie Sanders has died at age 68.
Sanders, who played from 1968 through 1977, died Thursday from cancer. He spent 43 years with the Lions as a player, assistant coach, scout and radio broadcaster.
Lions President Tom Lewand says Sanders was "one of the greatest Detroit Lions of all time." Only late owner William Clay Ford was associated with the team for more years.
Sanders was elected in 2007 to the Pro Football Hall of Fame. He made 336 catches over his career, a team record that would stand for 20 years until Herman Moore passed him.
Sanders played college football at Minnesota. In 1968, he was the only rookie to play in the Pro Bowl.
Copyright Associated Press 2015. All rights reserved.