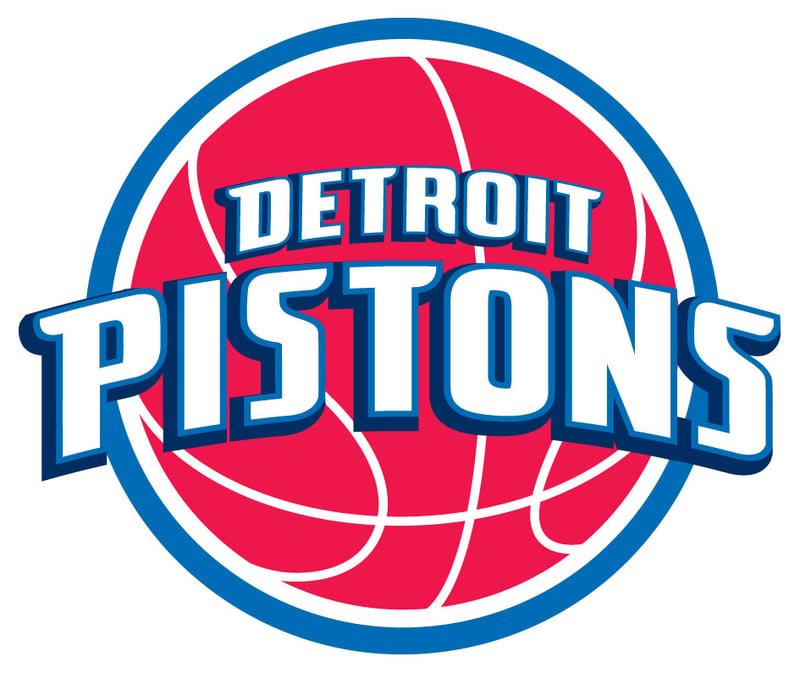 File Photo
PHOENIX (AP) -- The Phoenix Suns have traded Marcus Morris, Danny Granger and Reggie Bullock to the Detroit Pistons for a future draft pick, a person with knowledge of the situation told The Associated Press. The move was very likely a bid to clear salary space to sign free agent LaMarcus Aldridge.
The person spoke on condition of anonymity Thursday because the deal had not been announced.
The Suns met with Aldridge, one of the top available NBA free agents this summer, on Wednesday after signing former Dallas Mavericks forward Tyson Chandler and re-signing guard Brandon Knight. Chandler, Knight and guard Eric Bledsoe were among a contingent from the Suns that made a pitch to Aldridge, who is weighing several teams to sign with.
Copyright Associated Press 2015. All rights reserved.