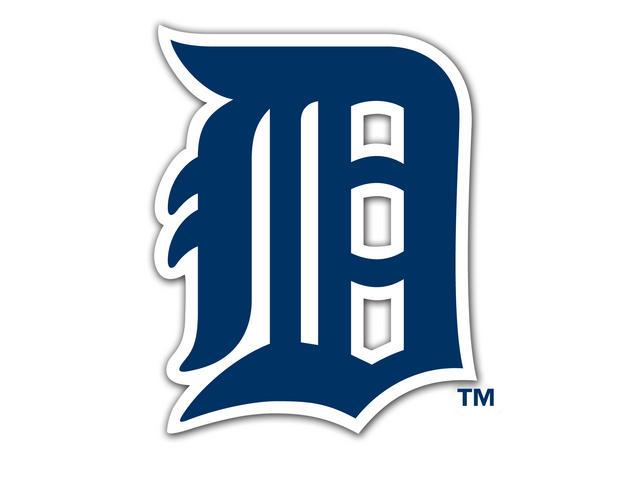 Detroit Tigers
SAGINAW, MI (WNEM) -
The Detroit Tigers have lost 3 straight games and currently have a record of 39-39. Today, the team made some changes to try and create some spark. Detroit designates relief pitchers Joba Chamberlain and Tom Gorzelanny for assignment, and call up Drew VerHagen and Jeff Ferrell from the minors.
Chamberlain and Gorzelanny have both struggled lately, with Chamberlain allowing 3 home runs in one inning on Wednesday.
The Tigers also recalled catcher Alex Avila from the disabled list, optioning Bryan Holaday to Toledo to create space on the roster for Avila.
Finally, Brad Ausmus is shaking up the teams lineup tonight, with Ian Kinsler batting leadoff, Yoenis Cespedes hitting 2nd, and Avila in the 6th spot.
Copyright WNEM 2015. All rights reserved.