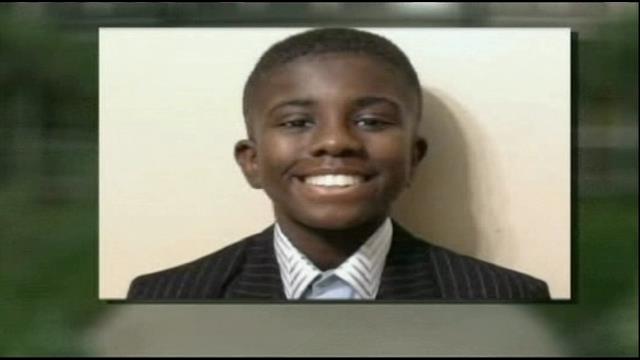 Charlie Bothuell V
DETROIT (AP) -
A Detroit couple are scheduled for trial in November on child abuse charges stemming from the case of a boy who says he hid in his basement for 11 days out of fear of being mistreated.
Forty-six-year-old Charlie Bothuell IV and 37-year-old Monique Dillard-Bothuell made an initial appearance last week in trial court.
Records show a pretrial conference is scheduled Sept. 25 and trial is Nov. 9. No hearing is scheduled Wednesday.
A district judge last month dismissed torture charges against the father and stepmother, saying she didn't find 13-year-old Charlie Bothuell's testimony credible.
The boy was 12 last June when he says he sustained the abuse.
The torture charge could have brought up to life in prison, while the child abuse charge carries a maximum punishment of 10 years.
Copyright 2015 Associated Press. All rights reserved.