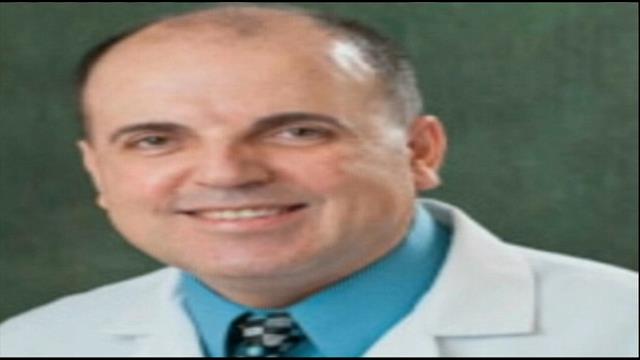 DETROIT (AP) -
Three people have praised the compassion and care of a Detroit-area cancer doctor as a judge moves closer to sending him to prison for a scheme to collect millions of dollars through unnecessary treatments.
Lawyers for Dr. Farid Fata summoned patients Thursday after three days of unflattering testimony from experts and many other patients.
Amanda Lodice, who had breast cancer, says she told Fata that she didn't want many treatments because she's in her 80s. She says the doctor "exerted no pressure."
Fata has pleaded guilty to fraud, money laundering and conspiracy. The government says he put patients through grueling treatments that weren't necessary. Some people didn't have cancer.
Prosecutors are seeking 175 years in prison. Fata is hoping for much less.
Copyright 2015 Associated Press. All rights reserved.