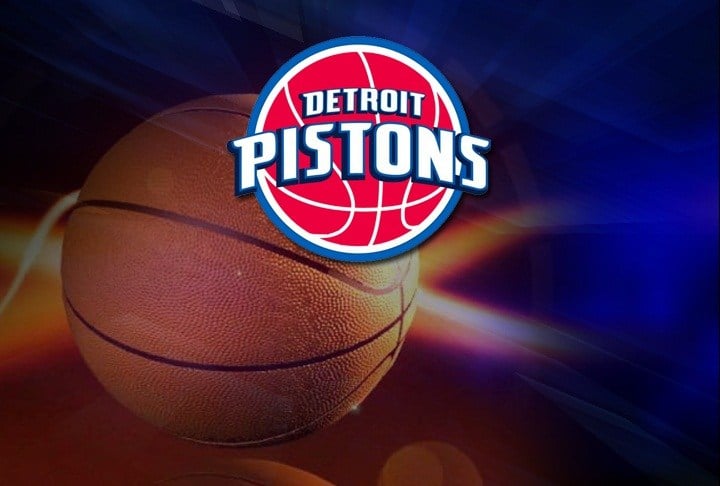 AUBURN HILLS, Mich. (AP) -- Aron Baynes had to delay his official introduction with the Detroit Pistons. The news conference was initially set for Saturday, but was rescheduled for Sunday because Baynes had some sort of reaction after taking medication to help with a stress test. Baynes is coming off ankle surgery, so he couldn't run on the treadmill when it was time for testing. He says he took some medication to increase his heart rate, and his body rejected it.
He was feeling better Sunday, when the Pistons officially announced his signing. The 6-foot-10 center from New Zealand gives Detroit an experienced big man who can back up Andre Drummond. In three seasons with San Antonio, Baynes averaged 4.8 points in 12.6 minutes a game.
Copyright 2015 Associated Press. All Rights Reserved.