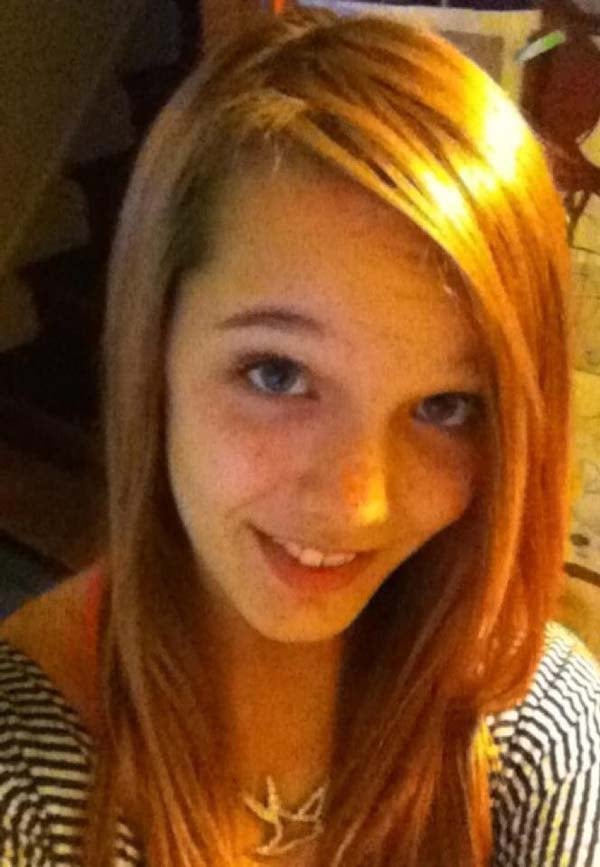 April Millsap
ARMADA, MI (AP) -
A garden built in memory of a 14-year-old girl killed last year along a popular suburban Detroit nature trail has opened with help from volunteers and local businesses.
A public ceremony was held Monday at the garden. It's along Macomb County Orchard Trail in Armada, near where April Millsap's body was found in July 2014.
WDIV-TV reports 50 to 70 people helped build the garden using materials donated by local businesses. It features flowers and a photo of the teen.
Her mother, Jennifer Millsap, told the TV station that she didn't expect such support from people she didn't know.
Thirty-three-year-old James VanCallis has been charged in the teen's death. His lawyer has argued there's no DNA evidence linking VanCallis to her death.
A pretrial hearing for VanCallis is scheduled Tuesday.
Copyright 2015 Associated Press. All rights reserved.