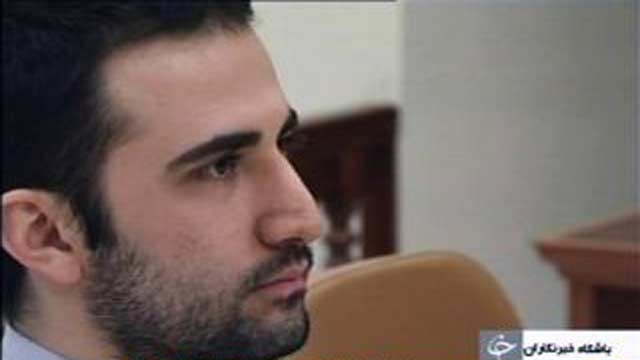 Amir Hekmati
WASHINGTON (AP) -
U.S. Rep. Dan Kildee of Michigan is calling on Iran to release a former Marine and other Americans from prison, saying it would show Iran "is serious about rejoining the global community" after a deal was reached over its nuclear program.
The Detroit Free Press reports the agreement between Iran and six major powers did not address the incarceration of three Americans in Iran, including Amir Hekmati. He was arrested on spying charges in 2011, and the U.S. insists he's not a spy.
Kildee's district includes Flint, where Hekmati's family lives. He says he spoke with them Tuesday.
The Democratic congressman said he respected and agreed with not making the prisoners part of negotiations, but that Congress should consider the agreement "in the context of all of Iran's behavior."
Copyright 2015 Associated Press. All rights reserved.