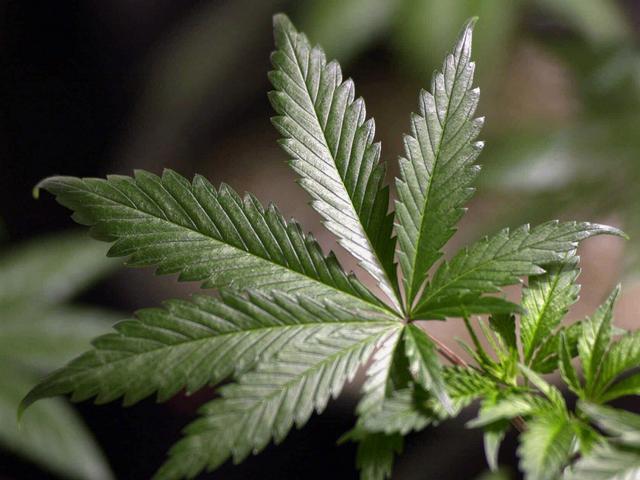 TRAVERSE CITY, Mich. (AP) -
Authorities say a fire at a pole barn in Michigan's northern Lower Peninsula revealed a large marijuana growing operation.
The Traverse City Record-Eagle says the Tuesday fire in Grand Traverse County drew about two dozen firefighters. No injuries were reported.
The sheriff's department says search warrants were obtained for the adjoining home where several loaded guns, 15 pounds of processed marijuana, drug paraphernalia and more than $6,000 in cash was found.
Authorities say three people living at the home are believed to be involved. The investigation into the fire and drug operation is ongoing.
Copyright 2015 Associated Press. All rights reserved.