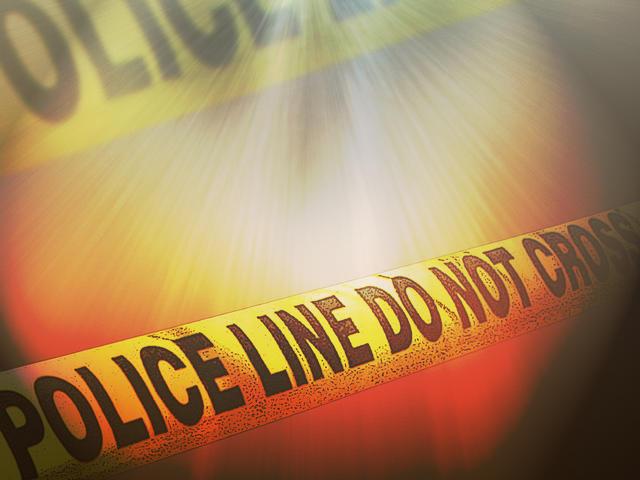 DETROIT (AP) -
Police say a 4-year-old boy was shot and wounded after his grandfather's gun went off at a home on Detroit's west side.
Police Sgt. Cassandra Lewis tells The Detroit News that the grandfather was getting ready for his job as a security guard on Sunday night when he placed his gun on top of the refrigerator.
Lewis says the child got on a chair and reached the gun, which went off. She says the child was hospitalized in critical condition.
Police questioned the grandfather. WXYZ-TV reports no other children were in the house at the time. The shooting is under investigation.
Copyright 2015 Associated Press. All rights reserved.