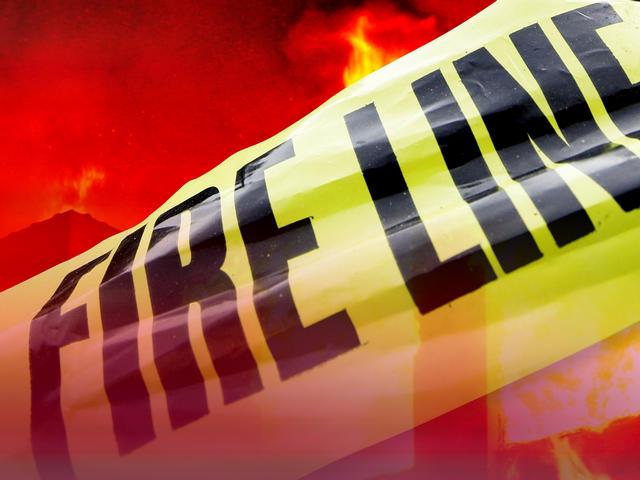 DETROIT (AP) -
A fire at a parking lot near Comerica Park that started during a Detroit Tigers game has destroyed seven vehicles while sending dark smoke billowing into the sky.
The Detroit Free Press reports that the fire started around 3:30 p.m. Sunday, and the smoke could be seen by thousands of baseball fans watching the Tigers inside the stadium.
Fire crews extinguished the flames within minutes, and no one was hurt. The fire's official cause had not been determined.
Mike Grant of Lowell, whose car was damaged in the fire, said that "it wouldn't be so bad if it wasn't such a lousy game." The Tigers lost to the Baltimore Orioles 9-3 on Sunday.
Copyright 2015 Associated Press. All rights reserved.