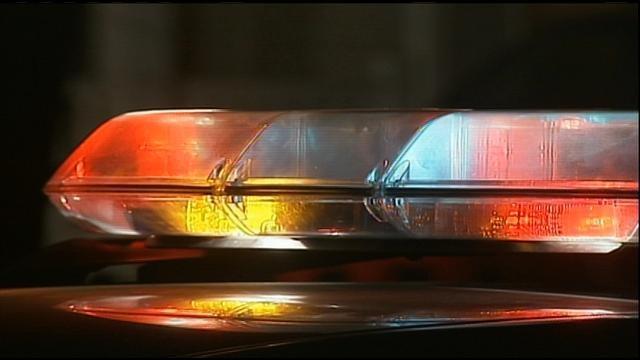 COMMERCE TOWNSHIP, MI (AP) -
Authorities say a woman was killed at a tool-and-die shop in suburban Detroit when she was pinned by a motorized parking lot gate.
The Oakland County Sheriff's Office says an employee at the machining shop in Commerce Township found his employer pinned by the gate Sunday. The sheriff's office says deputies determined the 63-year-old woman from West Bloomfield Township was dead.
According to the sheriff's office, the woman was at work the previous evening, and she reached through chain-link fence to use keys to activate the gate that normally opens automatically. She was trapped between the moving gate and a fixed part of the fence.
The woman's car was found parked with the engine running and driver's door open.
The incident is also being investigated by the Michigan Occupational Safety and Health Administration.
Copyright 2015 Associated Press. All rights reserved.