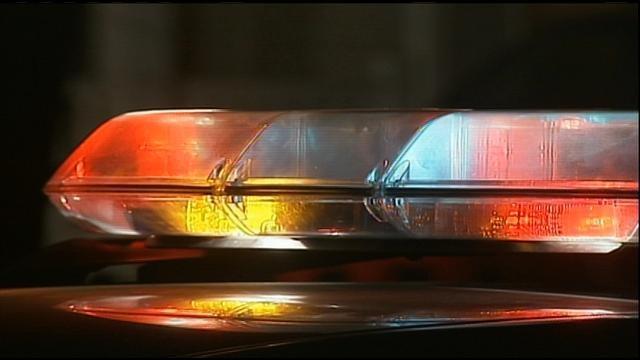 FOND DU LAC, Wis. (AP) -
A Wisconsin prosecutor is expected to lay out the findings of an investigation into the death of a rookie state trooper last March.
Trevor Casper was on his first solo patrol when he died in a shootout with Steven Snyder in Fond du Lac. Authorities have said the 38-year-old Snyder was a serial bank robber who had just robbed a bank in Wausaukee and the 21-year-old Casper was confronting him.
They also said Snyder killed 59-year-old Thomas Christ (krist) earlier in the day not far from the site of the Wausaukee robbery.
Fond du Lac County District Attorney Eric Toney has a news conference Thursday afternoon.
Authorities in Snyder's home state of Michigan said this week that Snyder was responsible for nine bank robberies in three states.
Copyright 2015 Associated Press. All rights reserved.