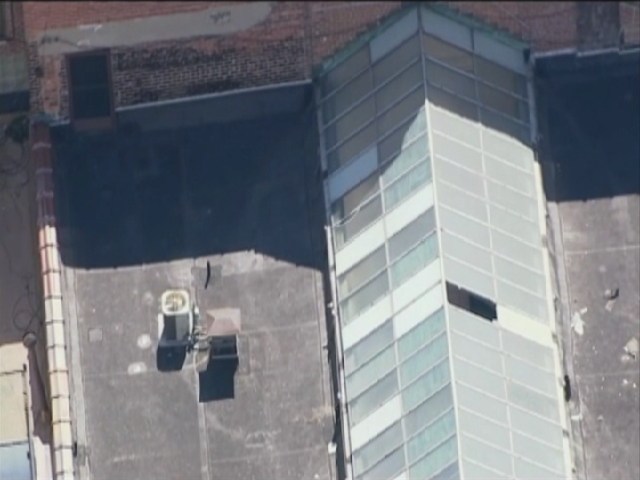 ANN ARBOR, MI (AP) -
Police say a 21-year-old University of Michigan student has died after falling through the glass roof of the Nickels Arcade in Ann Arbor.
Ann Arbor police say the man from Saugatuck had climbed up the fire escape to the top of the roughly three-story structure with a female acquaintance around 2:20 a.m. Friday.
The Ann Arbor News reports that they made it over the glass roof once and were attempting to cross back when he fell through the glass. Police say the man was taken to an area hospital, where he died of injuries suffered in the fall. The woman wasn't injured.
Nickels Arcade is home to a collection of shops near the University of Michigan campus. The pedestrian thoroughfare is covered with a glass roof.
Copyright 2015 Associated Press. All rights reserved.