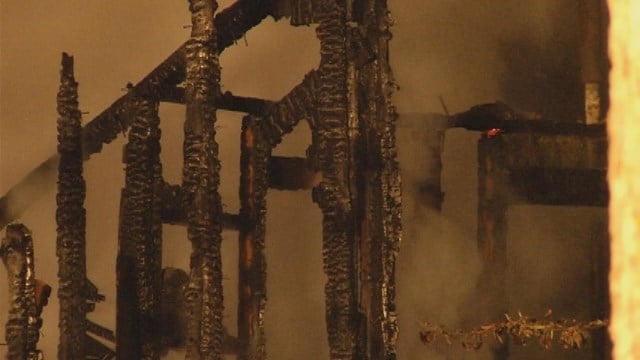 SAGINAW, MI (WNEM) -
Firefighters in Saginaw have a major problem on their hands. They've been called out three times in the last several days to the same street. Now the city's fire chief says he believes an arsonist is burning houses.
Crews have been called to the same area of Atwater Street in Saginaw to respond to three separate fires which began with an early morning blaze Friday.
He says Saturday his team had to respond to the same house twice after the suspect lit a garage on fire.
A firefighter was hurt in the process of putting out the garage fire. Sunday's fire on Atwater near Emily Street was called out around 2:30 a.m.
Crews were last seen at the location just after 8:00 this morning, going back to put out hot spots and investigate the cause of the flames.
Stay with TV5 as we work to learn more about this developing news story.
Copyright 2015 WNEM (Meredith Corporation). All rights reserved