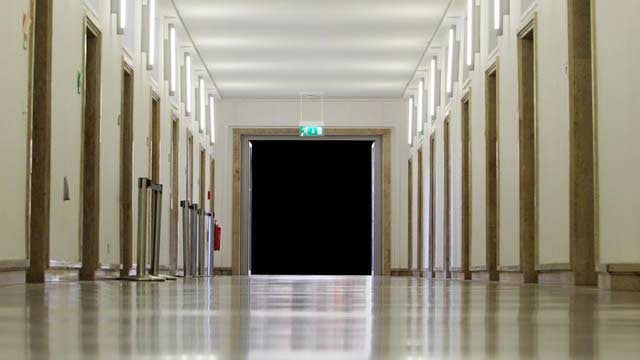 FLINT, MI (AP) -
Nearly $4 million in funding from the Charles Stewart Mott Foundation seeks to boost efforts to help Flint-area children and teens succeed in and beyond the classroom.
The grants to the Genesee Area Focus Fund being announced Tuesday include $3.1 million for YouthQuest, an afterschool program that provides educational and enrichment opportunities to more than 2,000 students enrolled in grades kindergarten through 12.
The funding also includes $825,000 for the Summer Youth Initiative, which places young people in jobs with area businesses and nonprofits, and TeenQuest, a youth leadership and pre-employment training program. Those are open to Genesee County students ages 14 to 19.
The programs are administered by the Genesee Area Focus Fund, a supporting organization of the Flint & Genesee Chamber of Commerce.
Copyright 2015 Associated Press. All rights reserved.