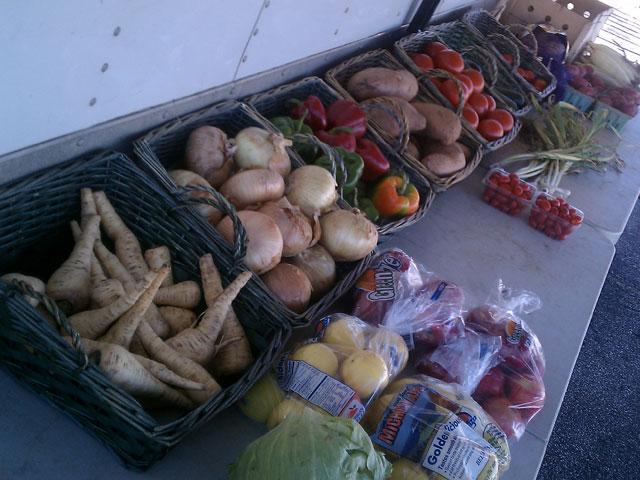 SAGINAW, MI (AP) -
A Saginaw project that includes a new outdoor farmers market and a year-round market is getting a $1 million boost from the state.
The Michigan Department of Environmental Quality says the funding for the Saginaw Downtown Development Authority will help officials address brownfield conditions at two downtown locations, including former offices for The Saginaw News and an ex-Firestone Tire site.
The grant will pay for investigations to determine the extent of contamination, disposal of contaminated soil, capping, and partial building demolition.
A local organization plans to invest more than $8 million in construction and asbestos abatement. The existing outdoor Downtown Saginaw Farmers' Market is being relocated. The former newspaper building will host the indoor market as well as commercial kitchen space, a ballroom, conference space and offices.
Copyright 2015 Associated Press. All rights reserved.