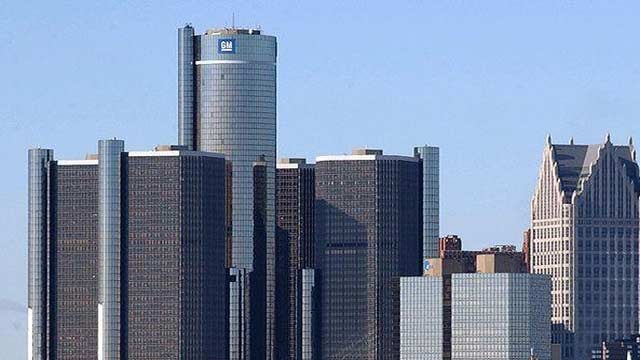 DETROIT (AP) -
An interactive art display in downtown Detroit is offering people a chance to share their life goals.
The Detroit Free Press reports Bedrock Real Estate Services has erected a streetscape chalkboard that stretches along the facade of an empty building. The display has lines that begin "Before I die I want to" followed by empty lines.
People can write their thoughts in chalk and the lines have filled up quickly.
Artist Candy Chang created the first such wall on an abandoned house in her New Orleans neighborhood in 2011 and hundreds of similar walls have gone up around the world. A similar display was erected earlier this year in the western Michigan city of Grand Haven.
Copyright 2015 Associated Press. All rights reserved.