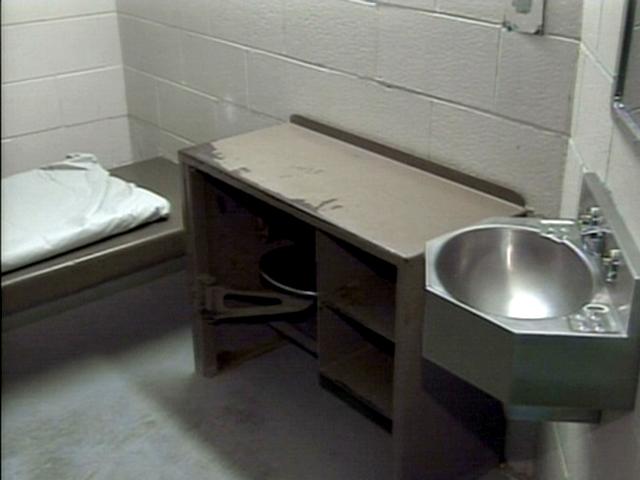 DETROIT (AP) -
A proposal in Wayne County would send some of its inmates to jails in other Michigan counties.
The Detroit Free Press reports the agreements would send up to 20 inmates to the Isabella County Jail in Mount Pleasant and up to 15 inmates to the Tuscola County Jail in Caro. A committee on Wednesday approved sending the issue to the full commission.
Jeriel Heard, chief of jails and courts for the Wayne County sheriff's department, told commissioners that it would reduce the population of the Wayne County jails and cut overtime costs. Heard says he'll pursue additional agreements in the future.
The 2-year agreements would pay up to $584,000 to Isabella County and up to $328,500 to Tuscola County, but Heard says the costs could end up being less.
Copyright 2015 Associated Press. All rights reserved.