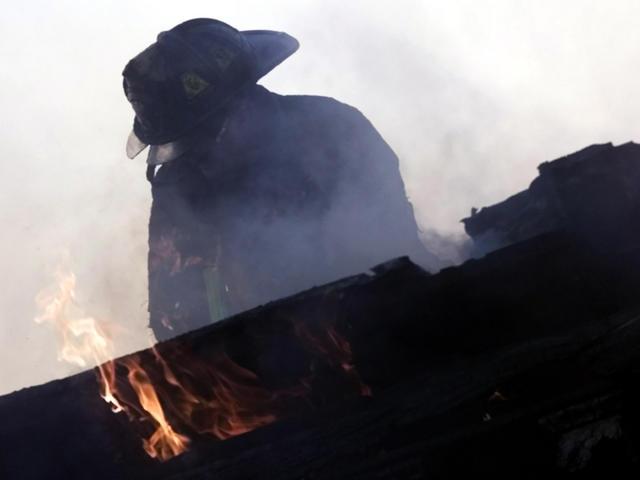 HUMBOLDT TOWNSHIP, Mich. (AP) -
Crews in Michigan's Upper Peninsula are making progress in battling a roughly 100-acre wildfire that's been fueled by warm weather and strong winds.
The state Department of Natural Resources says the "County Road 601" wildfire was about 95 percent contained on Friday morning. Crews are heading out again.
No injuries have been reported from the fire, which was spotted Thursday afternoon in Marquette County's Humboldt Township. The fire started in an area where logging had occurred last winter and loggers had begun working this week to test a newly built road.
The cause wasn't immediately known.
The DNR's incident commander Pete Glover says: "stumps, debris and stacked piles of logs made for good fuel for the fire, but made it more difficult for firefighters working to build a containment line."
Copyright 2015 Associated Press. All rights reserved.