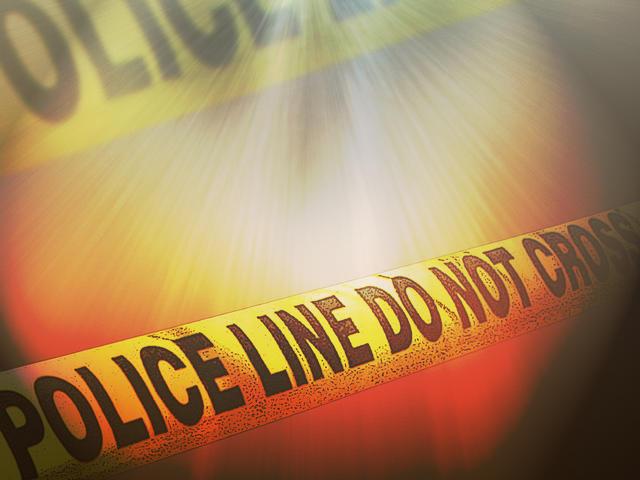 GRAND RAPIDS, MI (AP) -
The stepfather of a 13-year-old boy charged in the fatal stabbing of a 9-year-old at a western Michigan playground faces sentencing in September for child abuse.
The 38-year-old on Thursday told Kent County Circuit Court that he hit the boy with a belt, leaving marks on the child's body about a year before the August 2014 stabbing. The Grand Rapids Press reports he pleaded guilty to third-degree child abuse.
The boy, who was 12 at the time of the killing, is scheduled for trial Aug. 31.
The Associated Press isn't naming the boy or his family members because of his age. His mother also is charged with child abuse. He's charged with murder in the death of Michael Verkerke, who was killed at a playground in Kentwood, near Grand Rapids.
Copyright 2015 Associated Press. All rights reserved.