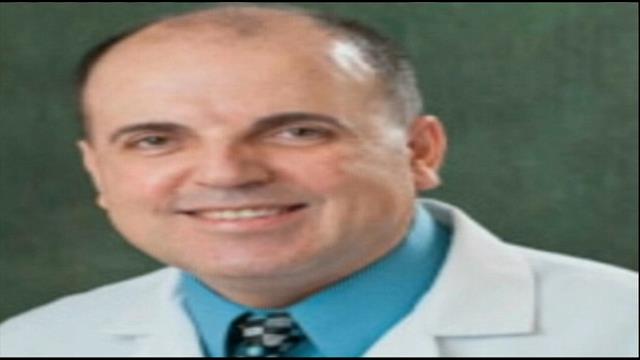 DETROIT (AP) -
The government says $13 million to $14 million has been recovered so far from a Detroit-area cancer doctor who gave unnecessary treatments to patients.
Federal prosecutor Catherine Dick says victims will be first in line to get some compensation from the assets of Dr. Farid Fata. But she says the process will be "extremely complex" and will need help from a professional.
Dick gave an update Thursday to a federal judge, three weeks after Fata was sentenced to 45 years in prison for fraud and other crimes. There are more than 500 victims.
The government says they will be eligible for some money for out-of-pocket medical expenses as well as payment for problems due to his fraudulent care.
Separately, some former patients are pursuing malpractice lawsuits against Fata.
>>SLIDESHOW: MID-MICHIGAN MUGSHOTS<<
Copyright 2015 Associated Press. All rights reserved.