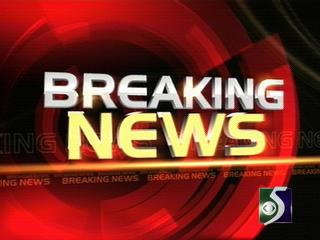 Breaking News
Breaking news out of Saginaw County, where crews are on the scene of a small plane crash.
It went down in Buena Vista Township.
Central Dispatch notified TV5 just moments ago.
The plane went down in the area of Uncle Henry and Portsmouth roads.
We don't know the cause of the crash or how many people were on the plane, but we're told no one was injured.
We have a crew on the way to the scene right now and will bring you updates as they come in to the Continuous News Center.
Copyright 2015 WNEM (Meredith Corporation). All rights reserved.