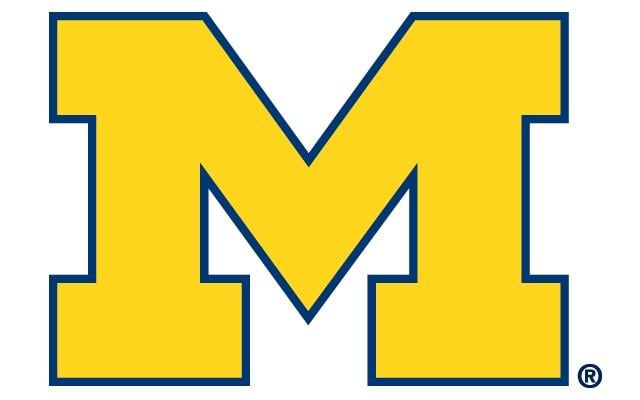 ANN ARBOR, Mich. (AP) -
A wandering turkey is in custody after causing a stir at the University of Michigan.
The bird attracted the attention of university students and staff as it roamed wooded areas, chased passers-by and got in the way of bus traffic. It also showed up on social media in people's selfies.
The Ann Arbor News reports the bird was captured Sunday and relocated to an animal rescue facility in southern Michigan. University police spokeswoman Diane Brown says a cage was put out to help capture the bird.
Brown says officials are "thankful the turkey and other people didn't get hurt."
Police say they started getting calls about the bird in late June and described it as aggressive. A second turkey on North Campus was fatally struck by a car.
Copyright 2015 Associated Press. All rights reserved.