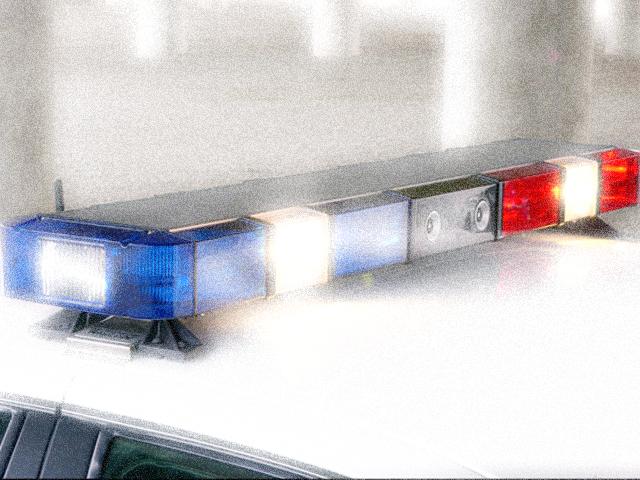 none
ROSEVILLE, MI (AP) -
A suburban Detroit man has been arrested after a business associate was held captive and assaulted during an attempt to get $14,000.
Roseville police say Monday that the suspect faces arraignment on charges that include torture and attempted extortion.
A 52-year-old man from Kentwood, near Grand Rapids, was forced into the basement of the suspect's Roseville home Friday evening after refusing to loan him money for an alleged down payment on a restaurant.
The victim was tied to a chair, beaten and suffered minor puncture wounds from nails. His family also was threatened.
Police say the victim later arranged with his employer to have the money ready for pickup in Southfield, north of Detroit. His employer contacted police who arrested the suspect when he arrived in Southfield with the victim.
Copyright 2015 Associated Press. All rights reserved.