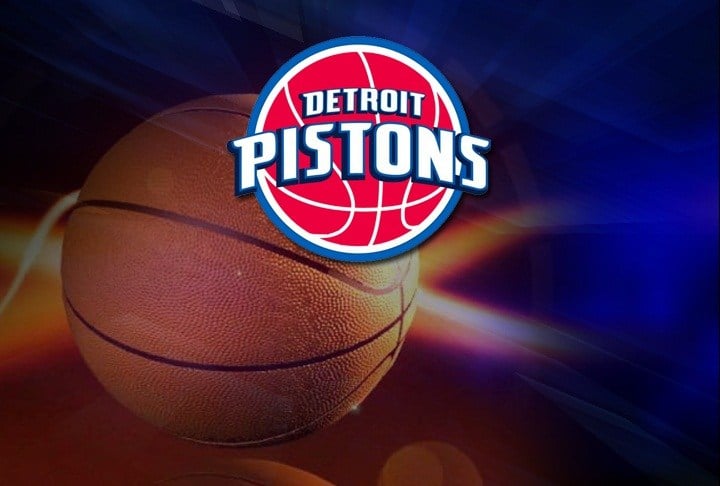 PHOENIX, AZ (AP) -
Attorneys for NBA players Marcus and Markieff Morris have asked a judge in Phoenix to return their clients' aggravated assault case to a grand jury.
Defense lawyers for the 25-year-old twins say prosecutors withheld information vital to their clients' case and also presented false and misleading evidence.
Prosecutors have until Aug. 21 to respond.
The Morris brothers are accused of helping three other people beat a 36-year-old man outside a Phoenix recreation center last Jan. 24. They have pleaded not guilty.
Erik Hood told Phoenix police that he was repeatedly punched and kicked while sustaining a fractured nose, abrasions and large bump on his head.
The 6-foot-9 Morris twins became teammates in 2013 when Marcus was traded to the Phoenix Suns. He was traded to the Detroit Pistons last month.
Copyright 2015 Associated Press. All rights reserved.