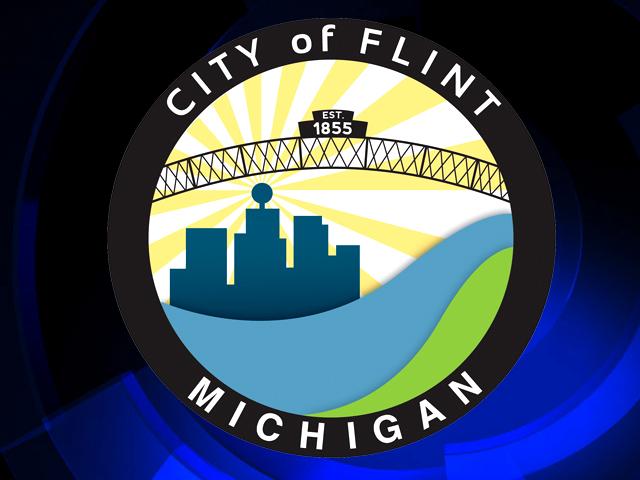 FLINT, Mich. (AP) -
The Flint River Trail and Michigan's Iron Belle Trail are being improved and extended through the Stepping Stone Falls area.
Those involved in the project say it will connect Stepping Stone Falls to the existing trail that runs through the Bluegill Boat Launch Area.
Crews will remove the trail bridge at Stepping Stone Falls, replacing it and the existing cement pathways in the Stepping Stone Falls area with asphalt paths. During that time, the trail leading to Stepping Stone Falls from Bray Road and Stepping Stone Falls Park will be closed.
The closures are scheduled to start Wednesday and continue through Oct. 9
The overall Iron Belle Trail is being planned to run from Belle Isle Park in Detroit to Ironwood in the western Upper Peninsula.
Copyright 2015 Associated Press. All rights reserved.