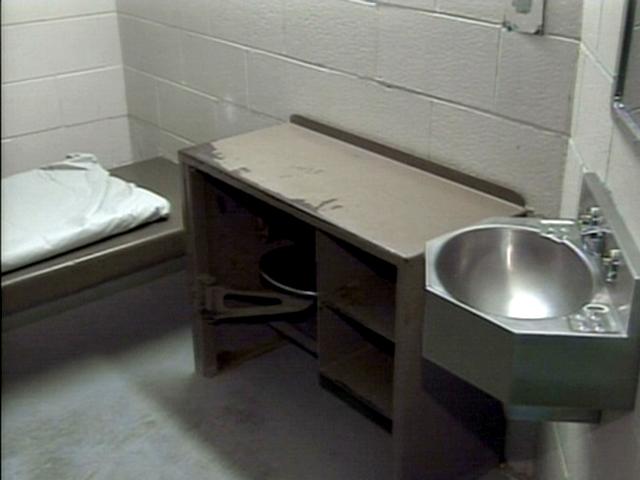 GRAND RAPIDS, Mich. (AP) -
Former Major League Baseball player Chad Curtis plans to represent himself in a civil lawsuit in federal court in Michigan via a video link from prison.
Curtis is in prison for sexual misconduct with teenage girls in western Michigan. The Grand Rapids Press reports an order filed in U.S. District Court in Grand Rapids says Curtis will participate in the Aug. 31 hearing by videoconference unless the issues are resolved earlier.
Curtis wants to personally depose the four plaintiffs, but their lawyers say that's not appropriate. The judge also will consider other issues in the case.
Girls at Lakewood High School said Curtis touched them inappropriately while he was a volunteer. Curtis denies the allegations but declined to testify at trial.
Curtis played Major League Baseball from 1992-2001.
Copyright 2015 Associated Press. All rights reserved.