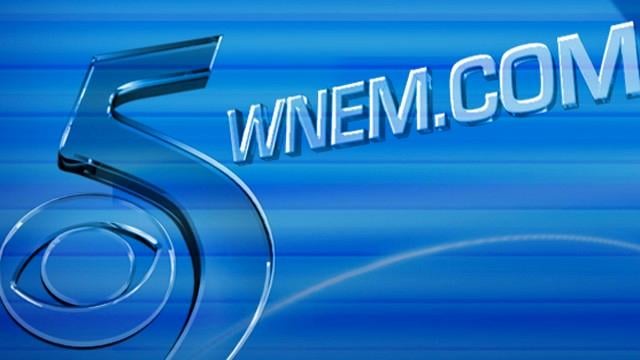 FLINT, Mich. (AP) -
Flint Cultural Center institutions have received about $5 million in grants to enhance arts and cultural services for local schools and communities.
The C.S. Mott Foundation announced the grants Thursday for the Flint Institute of Arts, Flint Institute of Music and Flint Cultural Center Corp.
The grants provide basic operating support as well as enable the institutions to offer more free and low-cost activities and expand outreach services to local schools.
More than 600,000 people visit the Flint Cultural Center annually. It is home to one of Michigan's few remaining professional symphony orchestras and a performing arts school.
The Mott Foundation, founded in 1926, is a Flint-based private philanthropy that supports nonprofit groups nationally and internationally. It has provided roughly $121 million to the city's cultural institutions.
Copyright 2015 Associated Press. All rights reserved.