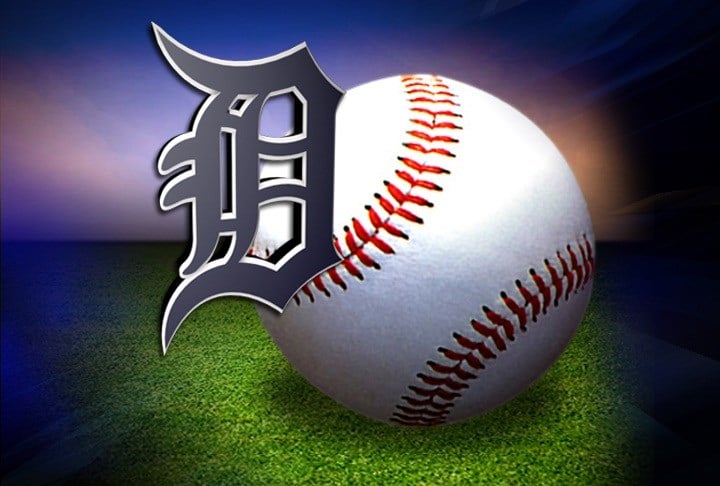 DETROIT (AP) -
Ex-Detroit Tigers pitcher Evan Reed has been sentenced to a year of probation after pleading no contest to misdemeanor aggravated assault.
The 29-year-old didn't comment at Friday's hearing, where he was ordered to perform 120 hours of community service and pay $4,480 in restitution. He earlier entered the plea in an agreement with prosecutors to resolve a sexual assault case.
The plea isn't an admission of guilt but is treated as such for sentencing.
A woman says she met Reed the evening before opening day 2014 at a bar and they went to a Detroit casino-hotel. She says she blacked out after drinking and awoke naked in bed with Reed.
Reed says their sex was consensual.
Reed appeared in 32 games last season for Detroit and 17 with Triple-A Toledo.
Copyright 2015 Associated Press. All rights reserved.