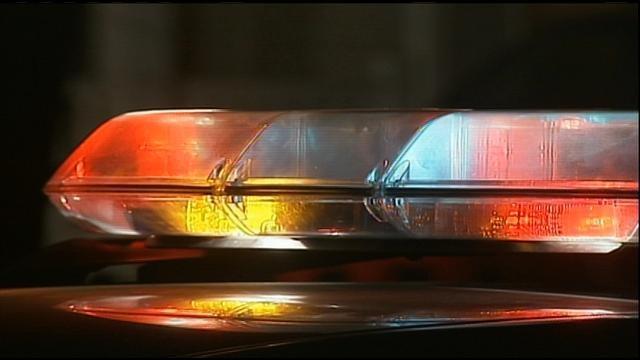 ADRIAN, Mich. (AP) -
A southeastern Michigan man who brought a backpack stuffed with dirty socks to a couple looking to buy a pound of marijuana is facing prison.
The Daily Telegram of Adrian reports the fraudulent July 8 marijuana sale in Lenawee County's Raisin Township was described Wednesday in Circuit Court when Michael Rafael Suarez of Ypsilanti pleaded guilty to false pretenses.
The 33-year-old says he "didn't bring any weed" and instead had "a bag of dirty socks." He faces up to 7 1/2 years in prison when sentenced Sept. 3. A Ypsilanti couple who say they accompanied Suarez pleaded guilty to reduced charges.
Police stopped the three and a man told officers that he and his girlfriend were robbed. Authorities say $2,800 in cash was taken during the would-be drug deal.
Copyright 2015 Associated Press. All rights reserved.