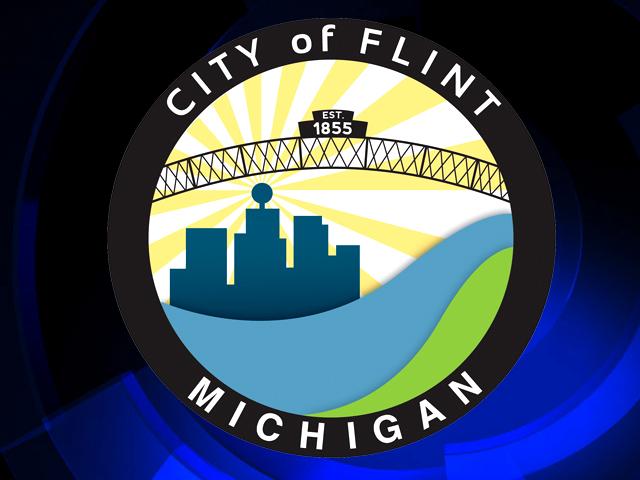 none
FLINT, MI (AP) -
FLINT, Mich. (AP) - A judge has ordered Flint to stop cutting off water to people with unpaid bills.
Judge Archie Hayman also ordered the city to stop collecting a special fee to replenish the water fund.
Flint attorney Pete Bade says an appeal will be filed immediately. He says the decision by the Genesee County judge will have a "devastating financial impact" on the city.
"Today's ruling is striking in terms of both its deviation from Michigan law, as well as the immediate financial harm it will cause the City of Flint. This will have a devastating financial impact. The City will immediately seek a stay of this order and review by the Court of Appeals."
Flint says it's been collecting thousands of dollars each month as part of an effort to replenish the water fund. Officials in 2007 took nearly $16 million from the fund to pay off a lawsuit.
Flint Mayor Dayne Walling said the problems from today's ruling need to be addressed.
"Flint needs a sustainable water system with affordable rates and that is my objective. There are numerous problems with the judge's ruling that will be addressed through further court action."
Copyright 2015 The Associated Press. All rights reserved. This material may not be published, broadcast, rewritten or redistributed.