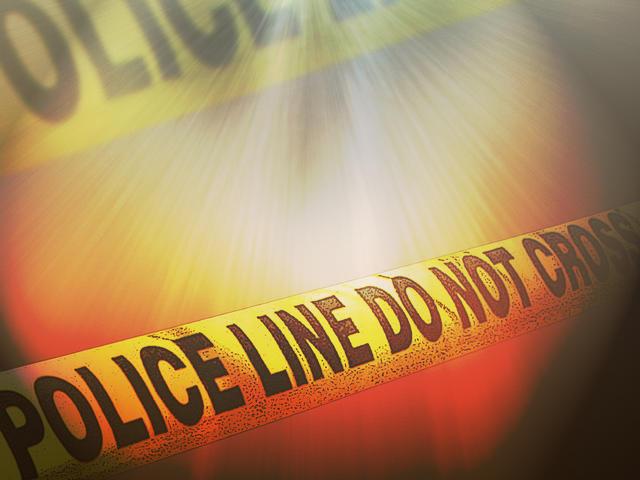 DETROIT (AP) -
A judge has ordered a mental competency exam for an 11-year-old Detroit boy who is charged with manslaughter in the fatal shooting of a 3-year-old boy.
Judge Frank Szymanski also made a public appeal Monday urging people to lock up their guns. He says they're a "magnet" for kids.
The boy is charged in Juvenile Court with manslaughter without malice, as well as using a firearm during a felony.
Police say the older boy took a handgun from a closet at his father's home last week and tossed it out a window. Police say he subsequently retrieved the gun and fired it, striking the 3-year-old in the face.
Outside court, the older boy's mother says they're sorry for what happened. The Associated Press doesn't typically name minors charged with crimes.
Copyright 2015 Associated Press. All rights reserved.