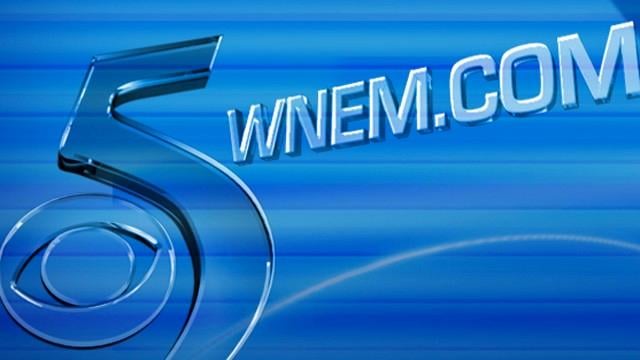 TV5 logo
GRAND HAVEN, MI (AP) -
A limited-number of runners will get the chance to test out a new stretch of highway in western Michigan before it opens to vehicle traffic.
Registration is open for the "M23.1k Run," which takes place Oct. 3. The 14.3-mile event starts and ends at Robinson Elementary School in Grand Haven and will take place on Michigan highway 231. Organizers say participation is restricted to the first 231 people to register.
The highway stretches 7 miles through rolling countryside and over the Grand River. Ottawa County is partnering with the Michigan Department of Transportation, the Grand Haven Running Club, Robinson and Crockery townships and others on the event.
Proceeds will go to Ottawa County's non-motorized pathway system, a collection of trails commonly known as bike paths.
Copyright 2015 Associated Press. All rights reserved.