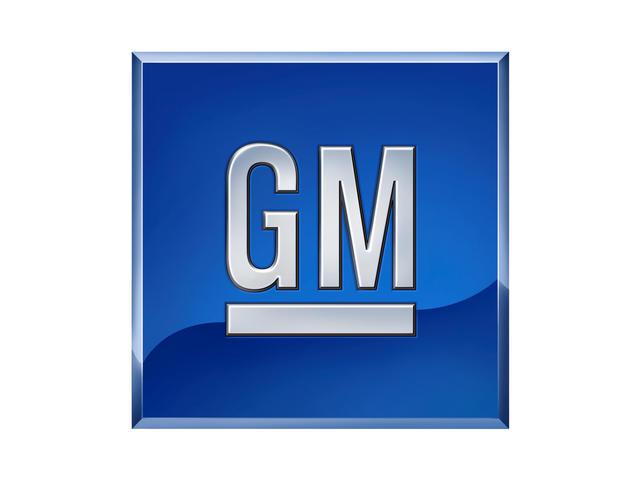 FLINT, Mich. (AP) -
General Motors says it plans to convert a historic factory building in Flint into an archive and research center.
The automaker said Saturday that it would invest millions into the Durant-Dort Carriage Co. "Factory One" building that it purchased in 2013. The company has already spent about $3 million on fixes to the 25,000-square-foot building.
The building was leased in 1886 by Flint Road Cart Company founders William Crapo Durant and Josiah Dallas Dort. Durant later founded General Motors.
Renovation plans call for an archive and research center on the building's first floor, with an automotive collection from Kettering University. The second floor would be made into a meeting area for the automaker, as well as for the community and educational groups.
General Motors says work is expected to start in early 2016, and finish in 2017.
Copyright 2015 Associated Press. All rights reserved.