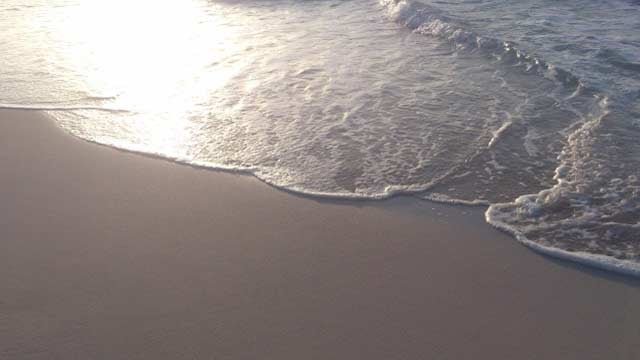 PORT HURON, Mich. (AP) -
Groups opposed to a Canadian plan to bury radioactive waste less than a mile from the Lake Huron shore have held a protest rally in Port Huron.
The event was scheduled for 1 p.m. to 4 p.m. Sunday at Pine Grove Park.
Publicly owned Ontario Power Generation wants to bury low- and intermediate-level waste from nuclear plants deep underground near Kincardine, Ontario.
A government advisory panel has endorsed the plan. Canada's environment minister is expected to make a decision by December.
Many officeholders and nonprofit organizations around the Great Lakes region say the project isn't worth the risk.
But Ontario Power Generation says the waste will be entombed in rock and won't endanger the lake.
Copyright 2015 Associated Press. All rights reserved.