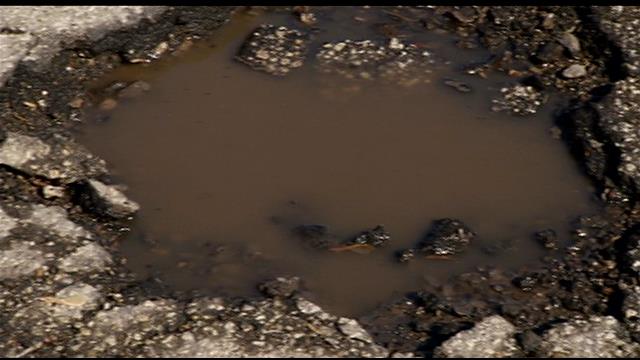 LANSING, Mich. (AP) -
Michigan legislators chosen to forge a compromise on a $1.2 billion road-improvement plan are on standby in case a deal can be reached.
A House-Senate conference committee could vote on some bills as early as Wednesday in the Capitol. The panel includes four Republicans and two Democrats.
It was established Tuesday by legislative leaders pushing for a breakthrough this week.
Gov. Rick Snyder and lawmakers are considering raising gasoline taxes and vehicle registration fees by $600 million and dedicating another $600 million from existing general funds.
Specifics have not been worked out, though legislators have talked about a 5-cents-a-gallon gas tax increase.
The Senate has voted for a 15-cent increase and future inflationary increases. The House has supported raising the gas tax with inflation but not an immediate hike.
Copyright 2015 Associated Press. All rights reserved.