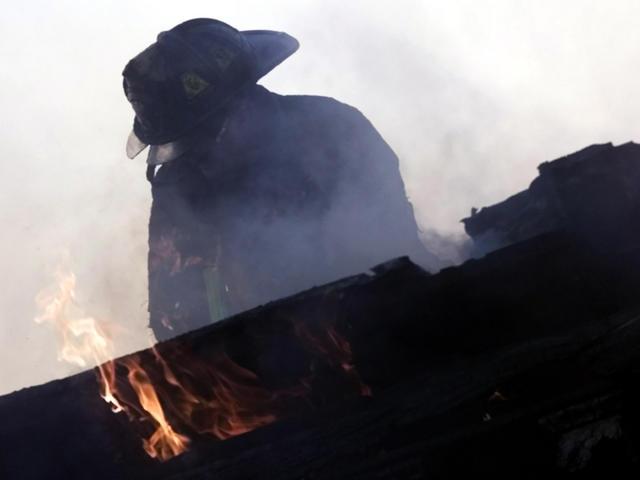 LANSING, Mich. (AP) -
Seventeen firefighters have been sent by the Michigan Department of Natural Resources to help battle wildfires in the western U.S.
The department said in a news release Wednesday that the firefighters were sent to California, Washington, Idaho, Montana and Oregon. They'll serve in areas including fire-line management and public information.
In July, 14 firefighters from the Michigan Department of Natural Resources helped in fire suppression operations in Alaska and Manitoba in Canada.
The department says the state of Michigan gets reimbursed for the cost of fighting fires out of state. Michigan also gets support from other states to battle blazes as part of a national cooperative agreement.
Copyright 2015 Associated Press. All rights reserved.