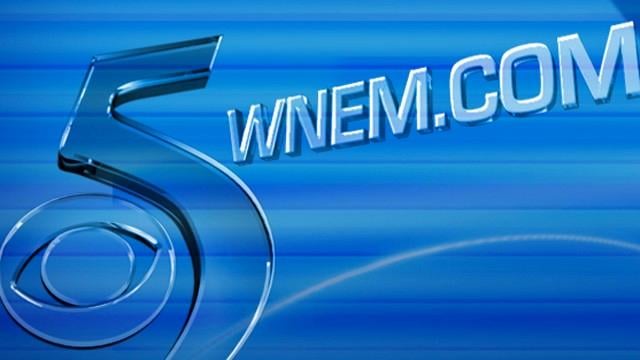 TV5 logo
DETROIT (AP) -
Highway officials are beginning to install sensors and cameras on roads near Detroit that will be able to provide construction, traffic and weather updates to motorists.
The Michigan Department of Transportation recently installed the system along 20 miles of Interstate 96 and I-696. The agency hopes to deploy sensors along 50 miles of the expressways as part of its connected-corridor initiative.
The Detroit News reports that the goal of the initiative is to establish the longest stretch of technology-enabled "smart" roads in the country, with the ability to "talk" with certain vehicles.
Several automakers and the University of Michigan are working with the agency to equip future vehicles with the necessary technology.
Copyright 2015 Associated Press. All rights reserved.