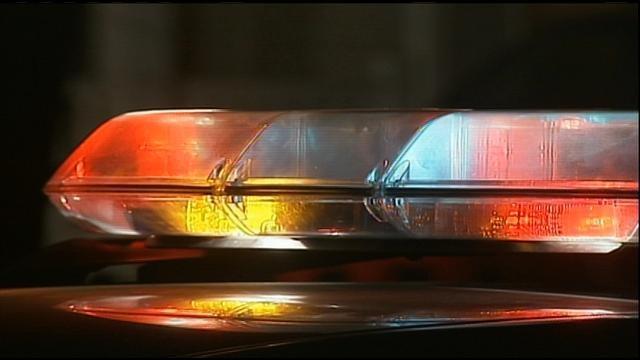 STERLING HEIGHTS, MI (AP) -
Two members of a Detroit-area family have been stabbed to death and a third member wounded during an altercation in their home.
Police say a 79-year-old grandfather and 44-year-old uncle were slain Monday morning in Sterling Heights, north of Detroit.
The older man's 71-year-old wife was in critical condition at a hospital. Police say she called 911 just after midnight and reported that her 20-year-old grandson was attacking them.
The grandson has been living at the home for about two weeks.
Copyright 2015 Associated Press. All rights reserved.